We are happy to announce these "On-Your-Own" field trip opportunities for all homeschoolers. Check them out at the links below, and pay online or in person, directly to the vendors. (For Support Group-specific Field Trips, click here.)
---
Natural History Museum – Homeschool Days
COST: Free admission; $12 parking
Directions and Museum Contacts
No registration necessary, but click on the image for great information about how each theme will be presented and how to plan ahead for your outing!
---
Pennypickle's Workshop in Temecula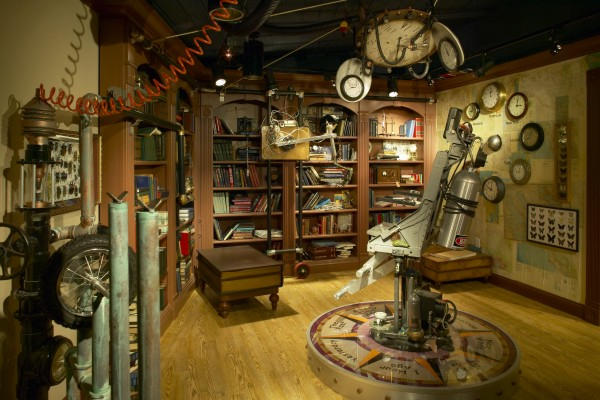 Click on the image to learn more about this extraordinary resource right in our own backyard! This kids' museum provides hands-on opportunities to discover science and be amazed at the world around us, all while PLAYING!
---
Palomar Observatory
Another science and discovery opportunity right in our own backyard, the Palomar Observatory is a popular destination in Southern California and receives tens of thousands of visitors a year from all over the world. Most come to see the famous 200-inch (5.1-meter) Hale Telescope—for decades the largest effective telescope in operation. Whether you are an astronomy, history, or engineering enthusiast, or simply curious about the Observatory, you will enjoy visiting our museum and taking one of our guided tours of the facility. Click on the image for directions, pricing, hours, and more.
---
---
---
We are happy to announce these "On-Your-Own" field trip opportunities for all homeschoolers.
Check them out at the links above, and pay online or in person, directly to the vendors. (For Support Group-specific Field Trips, click here.)